RISE Camp & Farm Reviews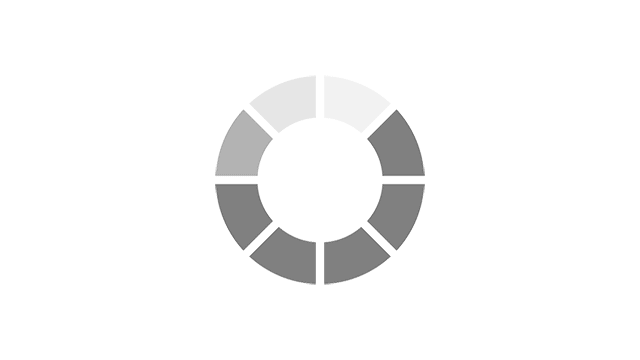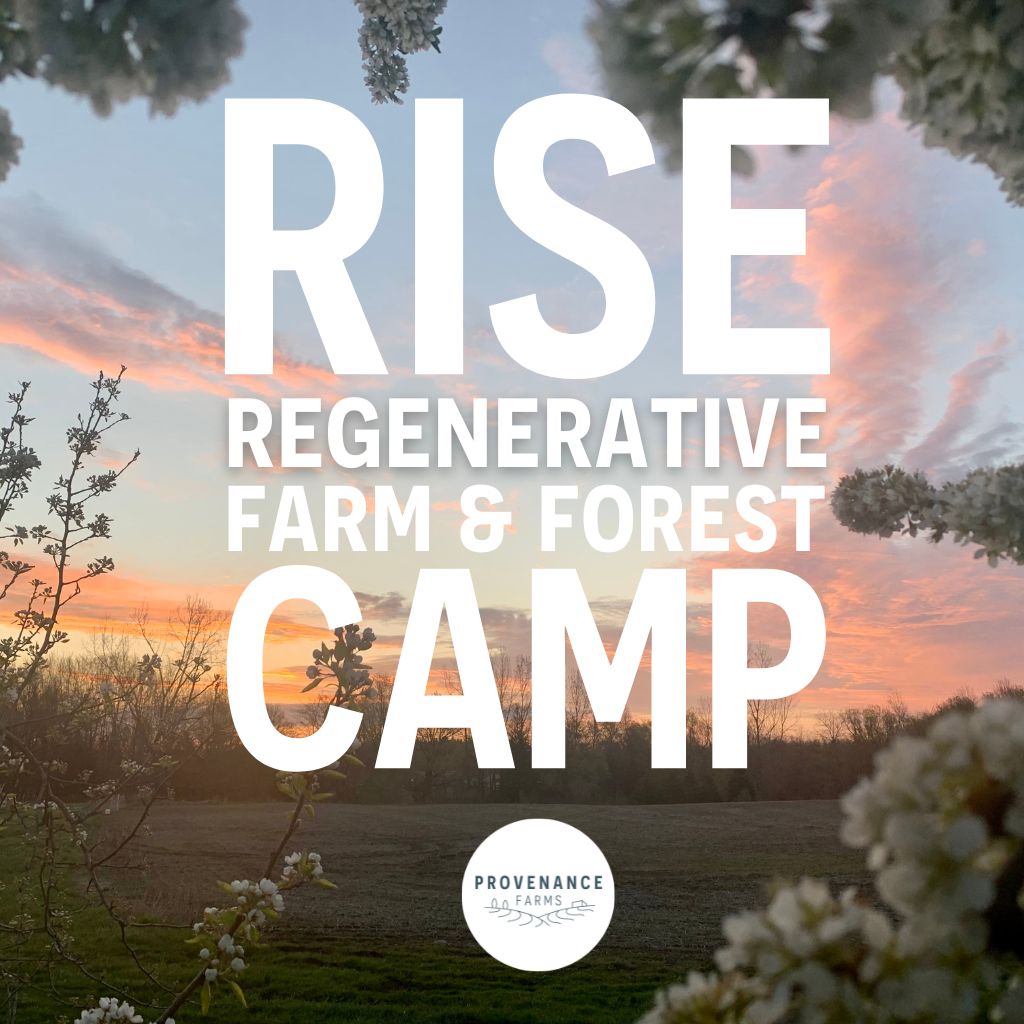 RISE Regenerative Farm & Forest Summer Day Camp
July 10, 2023 to August 18, 2023
For campers aged 6 - 12
Give your kids a real positive experience of trees, plants, bugs, mud, soil, flowers, while working collaboratively on projects they'll get to take home each week.
They'll learn about how and why we're regenerative farming; the carbon cycle, how soil works, how nutrients flow, how we raise animals to improve the environment and create nutritious food.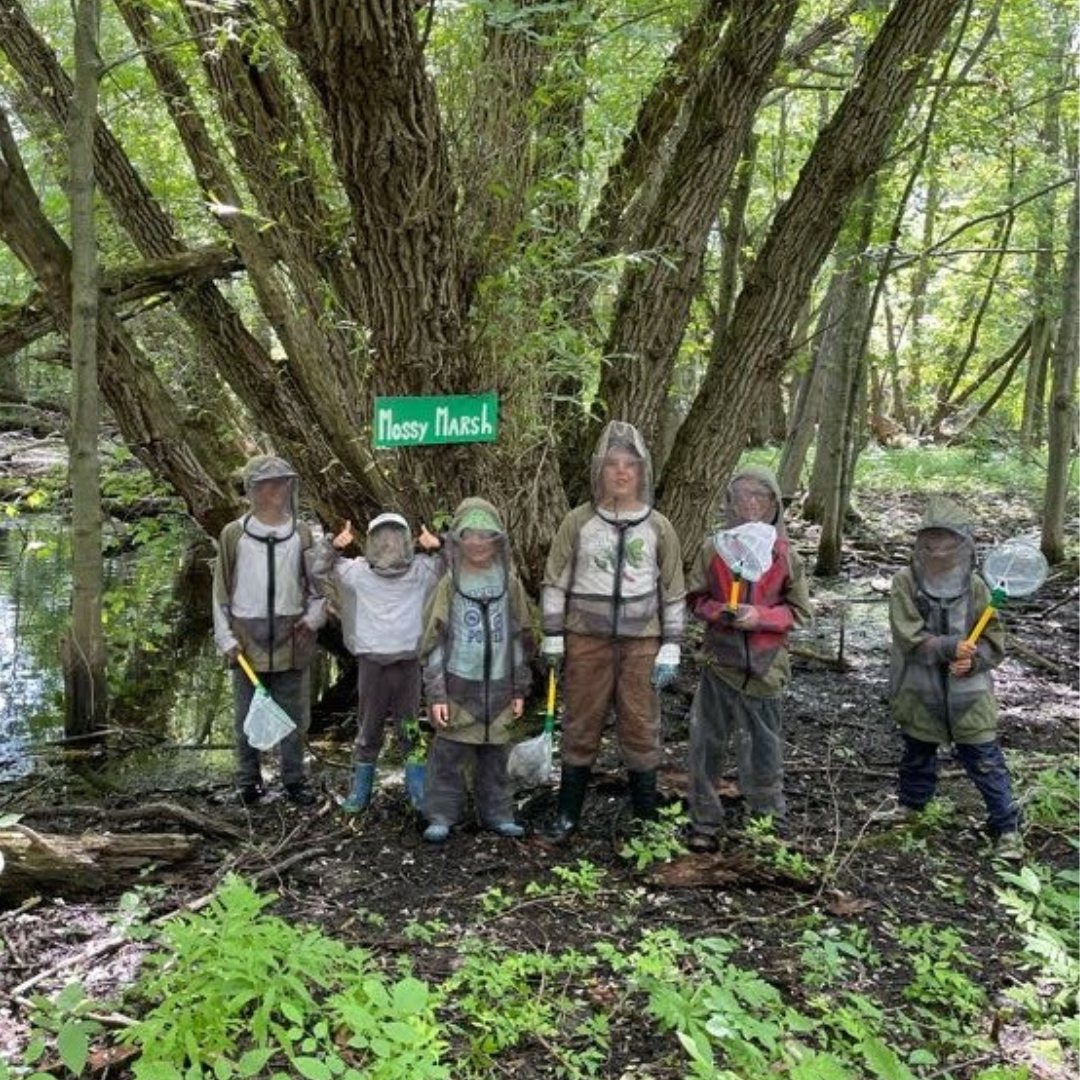 Making Farm Friends Forever. We're very serious about this :)
Everything we do is designed to make sure our campers find and make friends.
The worst expereince would be to get to the end of the day and not want to come back. We actively work to make sure this doesn't happen.
Our games, ice breakers, activities, curriculum, and hiring practices are all designed for maximum opportunity to build relationships.
We take this very seriously :)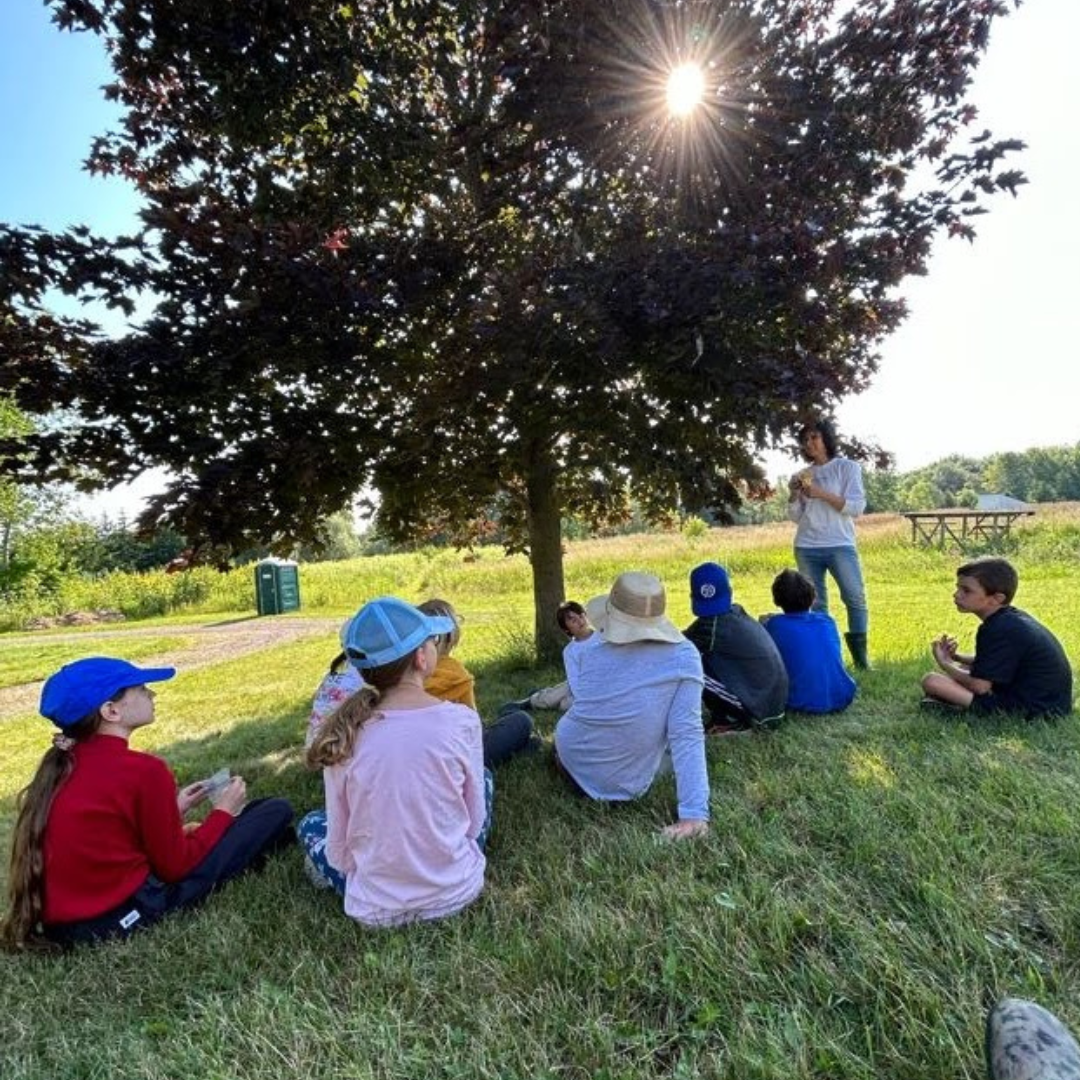 299 per week Co-working included
299 per child per week. This includes free access to our co-working space so you can stay the day, have lunch with your child, and even take calls while strolling the farm.
Co-working included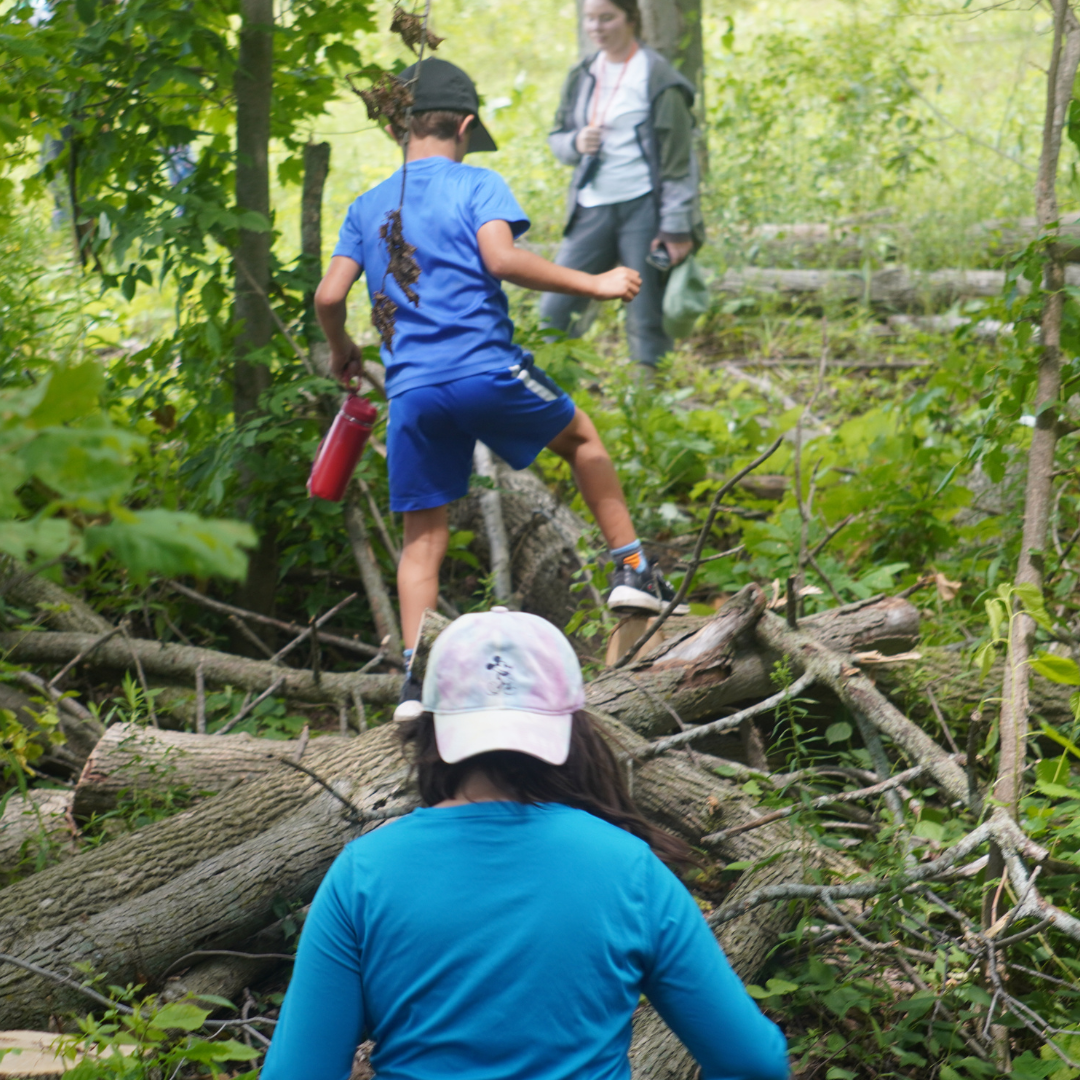 Camp is based on the 5 'E's of Eco-Action
Empathy
Eduaction
Environmental Stewardship
Excitement
Empowerment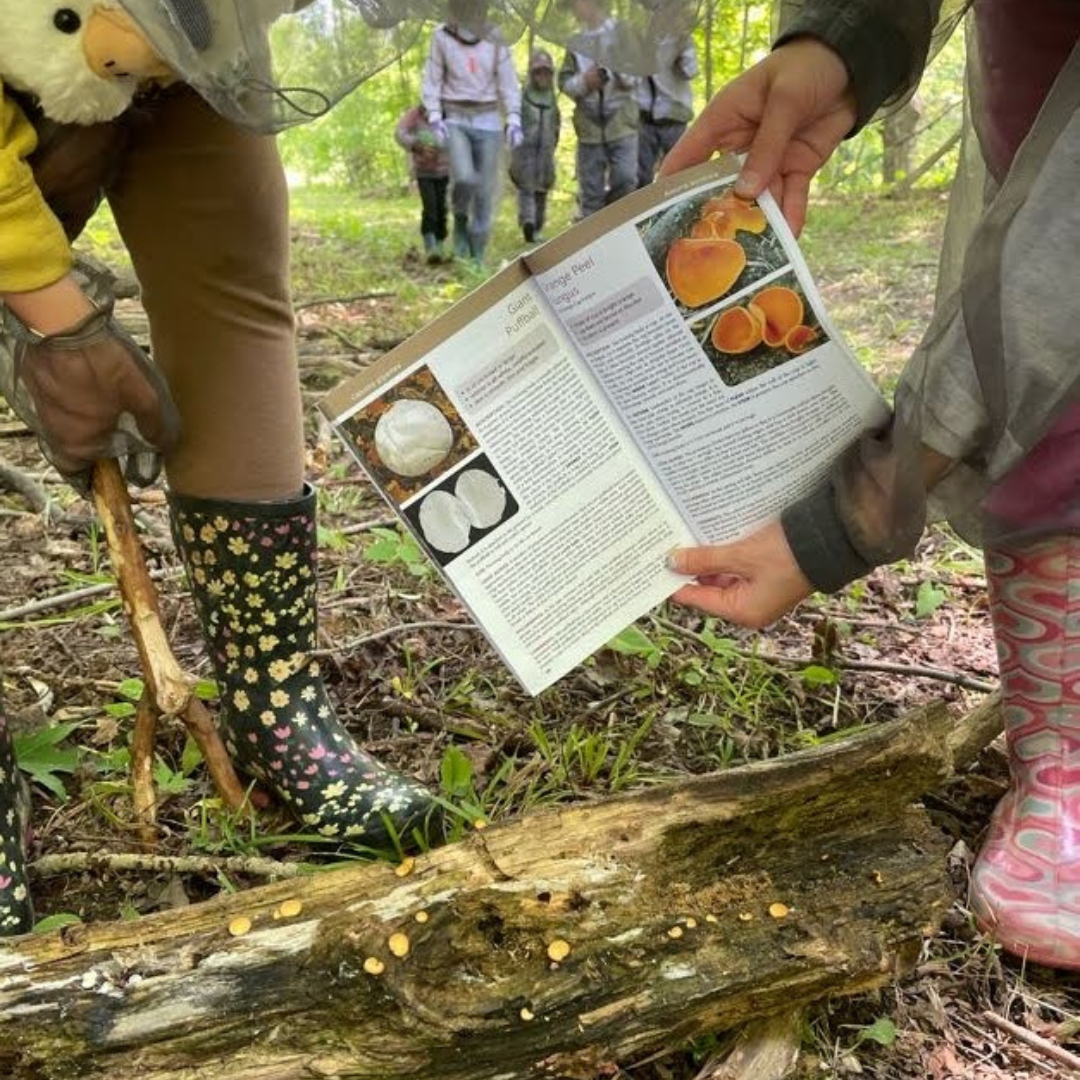 Eco-Autonomy, not eco-anxiety.
"Eco-anxiety" is a valid response to the real challenges kids see around them
Our job as parents and caregivers isn't to make their concerns go away – it's to help channel them into action.
When children's concerns are validated and they can see how their actions, even the small ones, can make a difference, it restores their sense of autonomy, their ability to meaningfully impact their own future.
Our camp gives your child a real sense of their role in the future of the environment.
Weekly Themes
All Weeks

We program many cooperative play and exploration games that will take your camper all over the 46 acres.
They'll have the opportunity to set up their own trail cameras to see what wildlife passes by at night.
They'll work through a week-long scavenger hunt to hear, see, and collect all the trees, birds, frogs, insects, even soils and the weather. We'll go so far as to look at microbes they've collected through our microscopes.
They'll build crafts and presentations on what they've explored. Of course there will be lots of cooperative games built in to each day.
Every Thursday after camp they (and you!) are invited to a celebration where they can tell you all about their week and we'll enjoy a bit of a party together.
Fridays, your campers will decide what they want to do. The counsellors will break into groups and let your campers explore more deeply on what excites them most.

Animals Big and Small

July 10 - 14

Sold Out - 0 of 16 spots available

Be an animal investigator: Curiosity drives this week's activities as campers discover the role of all the creatures on the farm–from insects, baby chickens, beavers and even horses, we use problem solving, observation and hands on activities to investigate habitats, learn about animals-their tracks, how they communicate, look after our chicks and more.

Power of Plants

July 17 - 21

1 of 16 spots available

Plants are used for everything from medicine to dye, fuel, & food, Campers will explore the amazing power of plants on the farm. Activities include plant identification, harvesting plants to make our own dye, food, & fibre arts. Campers will learn about regenerative farming practices, ecosystems, ways to combat climate change, reduce pollution and support biodiversity all while having fun!

Nature Skills & Wildcraft

July 24 - 28

1 of 16 spots available

Campers in our Wildcraft week will connect with nature, and grow their eco-skills. Cook over a fire, learn about maps, wayfinding, identify important plants/animals, build a shelter & make crafts using natural materials, We will explore the woodlot & learn outdoor skills together!

Farm Adventure & Discovery

July 31 - Aug 4

6 of 16 spots available

Get your hands dirty and dive into farm life with this week's activities. Learn how all the parts of the farm work together. Sow seeds, help harvest, build an owl house– A little of everything the farm has to offer Campers will have fun, explore the property and experience regenerative farming at work.

Art & Craft on the Farm

Aug 8 - 11

9 of 16 spots available

Imagination & creativity inspire this week's activities focused on farm inspired art. Campers will explore the farm's animals, flora & fauna, with drawing, painting and sculpture. We will find inspiration in our surroundings, study nature and reflect on our experiences using the creative process. The week's activities culminate in a mini art show.

Tomorrow's Farmers

Aug 14 - 18

9 of 16 spots available

Most of the day will be exploring and activities and when it comes time to do chores we'll introduce your campers to how the farm actually works!


Tomorrow's Farmers

Learn the roles & responsibilities on a farm, animal care, planting, harvesting, & (age appropriate) tool use.

Tomorrows Farmers will participate in farm chores & maintenance. See how responsible, sustainable, regenerative  farming can combat climate change.

Campers will gain hands on experience, and find empowerment in personal choices, building responsible consumption habits & an eco-positive community.


Farm Focus activities culminate in a mini farm market where campers can see the value of their "work" all while having fun, building confidence & skills.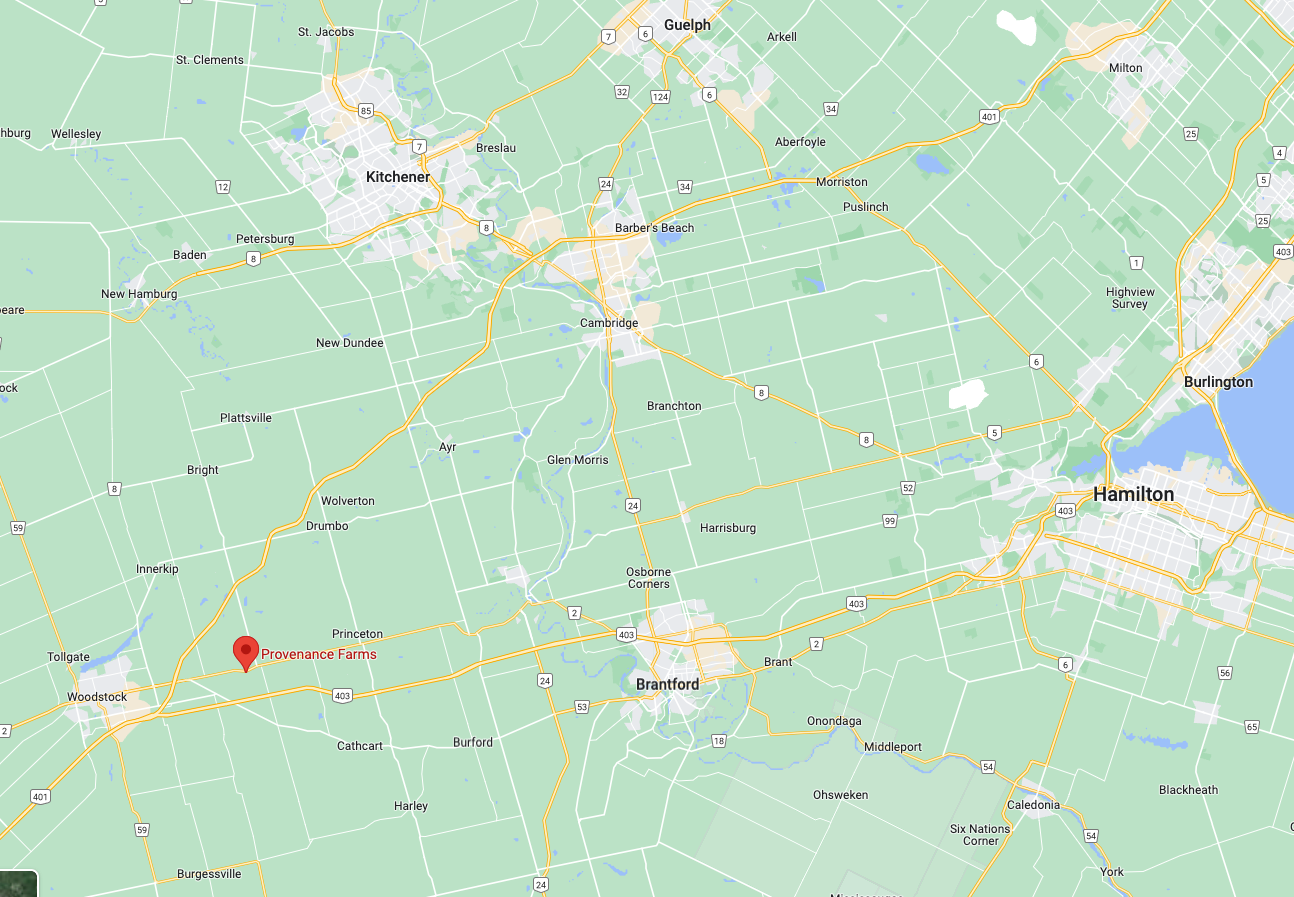 35 minutes from cambridge. less than an hour from oakville.
Provenance Farms is on Highway 2 between Paris and Woodstock Ontario.
How long is my drive?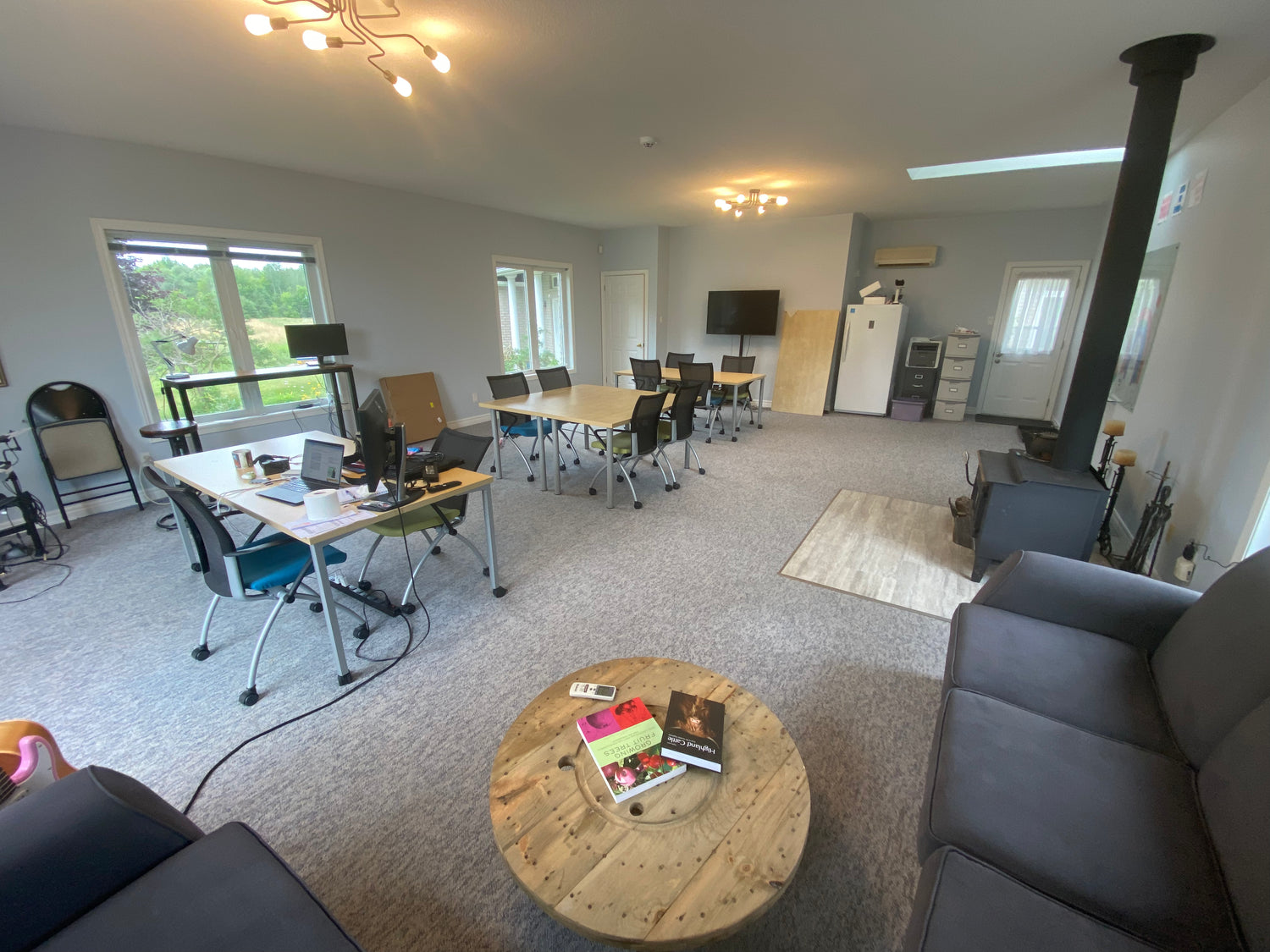 But it's SO far away, right!? Stay and Work From the Farm.
If you can work from a Starbucks, you can work from our Farm.
Want to enjoy lunches with your kids? See what they're learning? Avoid driving back and forth? Enjoy a coffee with the hens?
Stay the day in our co-working space, complete with high-speed Starlink internet, white boards, private conference room, and Breville espresso machine.
You can zoom-call in the morning and nature walk at lunch, with your kids!
Safety & Quality
We operating using the Ontario Camp Association's (OCA) list of 600+ standards and are working towards OCA certification
Our staff is hired for their experience leading outdoor adventure tours, have exceptional knowledge of native fauna and flora, are CPR certified and have completed background police checks.
Our Team
Co-Director - Eliana Witchell, R.D., MSc.

I'm a Regsitered Dietician by trade and terribly motivated to help my clients (and my kids!) understand how and why health and longevity matters, how to achieve it through quality diet and active lifestyle, and practical ways to implement a health-focused mindset.

My partner Andrew, and I, started Provenance Farms specifically to put our actions behind our words. We're regenerating an old farm, which 65 years ago was a construction site, to show just how simple it is to amplify the carbon cycle to generate incredibly nutrient rich food in a way that doesn't just sustain, but regenerates, the environment.

Consider us 'ethical omnivores'. It's our goal to help our kids (and yours?) understand the process and give them a chance to discover for themselves the powerful part of the climate change solution they really are.

Co-Director - Andrew Witchell, MBA

I'm deeply passionate about giving our kids a real-life foundation to underpin the incredible technology they're already experiencing.

They'll get a sense of how they co-exist with nature in this world, and how to apply their innate creativity as future problem solvers.

In the summers growing up, I attended athletics and computer camp. I've volunteered on the Board of Directors for our kids' parent-run daycare, and have been an active participant in their elementary school's outdoor education program.

I've built sports, academics, and technology into my life as a cyclist, having earned my MBA, and I've been fortuante enough to contribute to teams that have built great software companies.

Jessica Shephard - Senior Programming Advisor & Curriculum Development

A trained artist, educator, facilitator, food enthusiast, and parent of two.

Since 2008 she has been providing children with safe, fun and enriching experiences in her home & community. She loves making messes and experimenting with art and natural materials, growing and foraging plants, cooking, and spends her free time camping and adventuring outdoors.

Taking cues from Positive Parenting, Mindfulness, and Non-Violent Communication, Jessica has developed educational support, curriculum content, & hands-on kids programming for organizations including Native Child & Family Services Toronto, The Children's Storefront, Essential Skills Advantage, The Canadian Homeschooler, the Education department of the AGO, Ontario Museum of Archeology, and Arts 4 All Kids.

Camp Counsellor Erin

Erin is a Health Science & Biology student extremely interested in sustainability and the environment and with a passion for understanding the deeper biology of plants and animals.

She has a love for gardening and being outdoors. She's helped design and run outdoor children's programming and volunteers with the WRDSB school board. 

Camp Counsellor Kendra

Kendra is an award winning educator focusing on healthy child development. She's certified in Non-Violent Crisis Prevention and holds a Graduate Certificate in Autism and Behavioural Science.

In addition to being an Education Assistant providing direct ABA treatment and support services to children and youth with ASD individually and in groups in a variety of environments, she's been a key contributor within multi-disciplinary teams to develop and implement programs that meet the social, emotional, physical, spiritual and intellectual needs of those with a wide range of physical and cognitive abilities.

Camp Counsellor Alanna

Bilingual (English / French) and working towards an Honours Double Degree in French and Psychology, Alanna is a Student Teacher, Languages Tutor, and Volleyball Coach.

She brings a wealth of experience in facilitating child-led experiences, having been a camp counsellor for other organizations and now applying her skillset to an outdoor focused experience.
Want all the details? Get Ready to Go Outside!
We'll send you the full information and enrollment package once you submit the form below.
Start and end times, how bathrooms work, what happens if it rains, how to dress, what about mosquitos and ticks?!... all of that.
Thank you for considering RISE Regenerative Farm & Forest Camp for your child!
Get all the details and registration link.